eSPSmart
Full Service Agency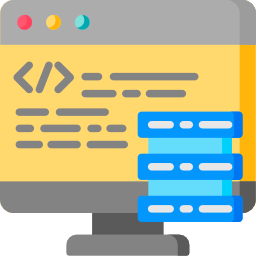 Anything from our Online Volunteer Management to Fulfillment Tracking Solutions to Custom FTP for specific needs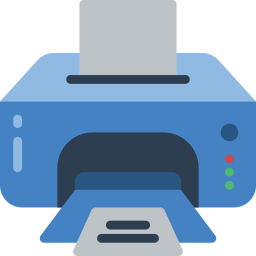 Printing is our legacy, we have been in it since 1985. Technology has changed and we've kept up with it through it all.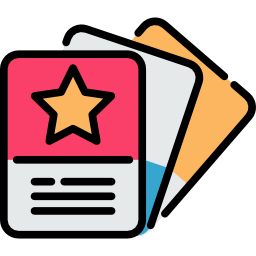 From custom apparel to mugs, we have endless promotional products to represent your brand 
A successful website tells your authentic story while providing ample conversion points and ways to interact with your business.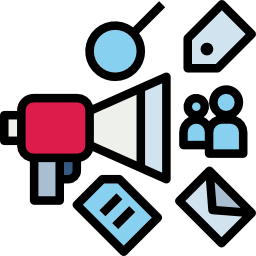 Create actionable solutions for your advertising and marketing objectives. Leverage strategy and media management to create results.
Custom Software Products 
We are proud to offer our very own VoMaSmart Volunteer Management Program, custom FTP services, and personalized fullfillment services!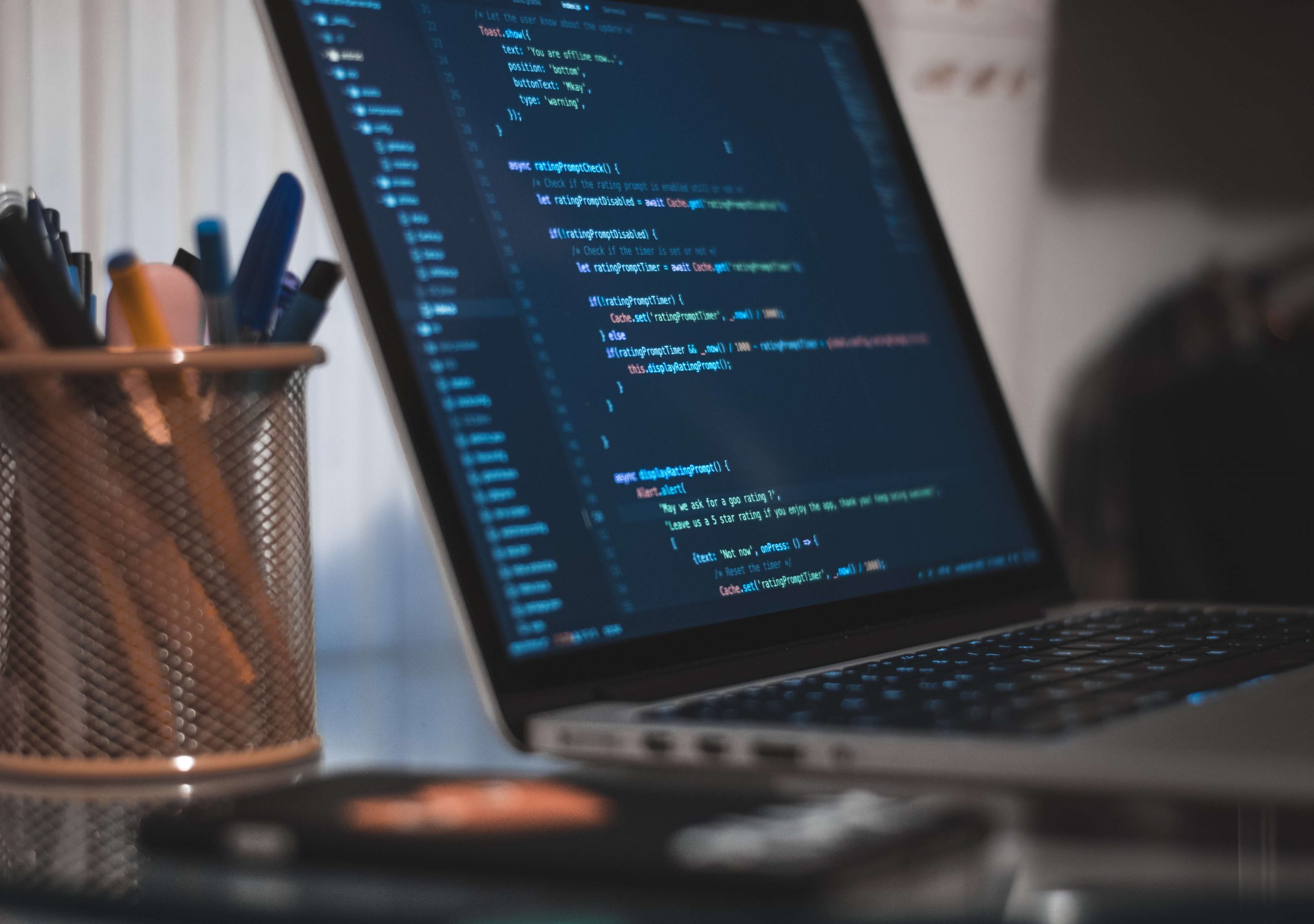 Printing with Sustainability and Security
No print job is too small or too large. Mailing and fulfillment make our services complete for any project requirements. Our attention to sustainability and security with your data is front and center.