Full Service Agency and Custom Software Solutions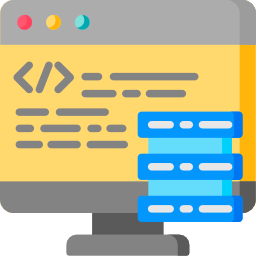 Anything from our custom Online Volunteer Management to Fulfillment Tracking Solutions to Custom FTP for Specific Needs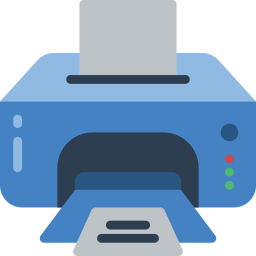 Printing is our legacy, we have been in the printing business since 1985. Technology has changed and we've kept up with the curve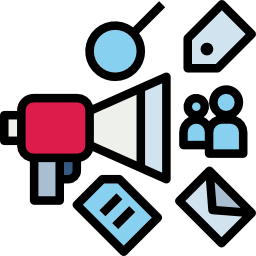 We leverage digital channels such as search engines, social media, and email to connect with your current and prospective customers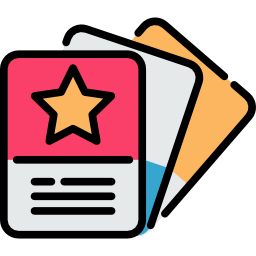 Anything from custom apparel to custom water bottles! We have an endless supply of promotional products to represent your brand 
A beautiful website is just that, a beautiful website. We develop strategic websites that promote your brand and react to changes in the industry
Custom Software Products 
We are proud to offer our very own VoMaSmart Volunteer Management Program, custom FTP services, and personalized fullfillment services!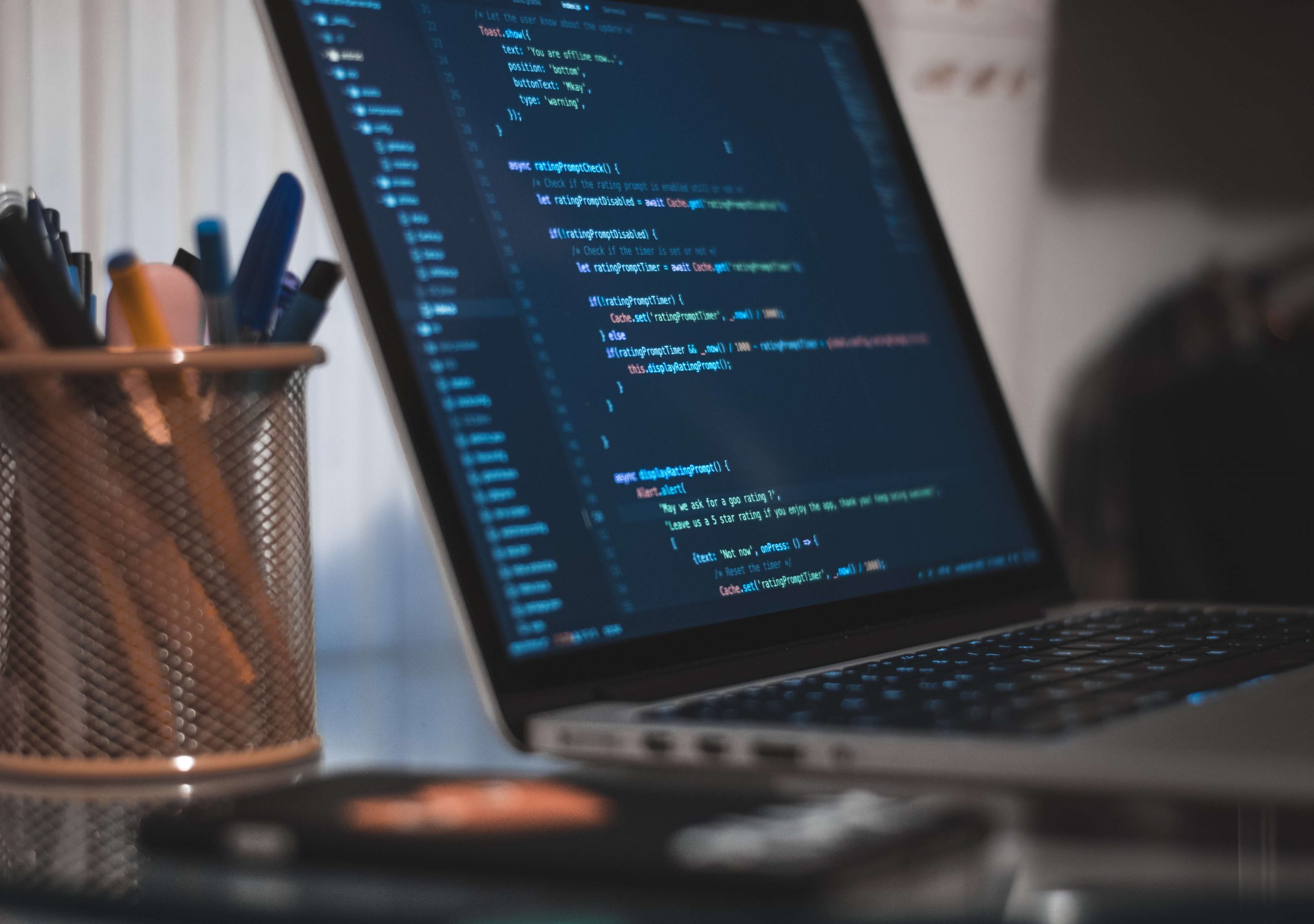 Create Your Digital Presence With Us!
Achieve your business goals from awareness to engagement to driving new business
 Generate leads, drive website traffic, and build brand awareness with our digital services

Research
Rigorous online and direct contact research to establish your brand reach

Wireframes
Sketch the suggested site design with limited interactive features for debate

Design
Work within your brand standards and vision of the site and test with research subjects
Development
Develop your site, starting with the look and feel and incorporating business outcomes
Printing with Sustainability and Security
No print job is too small or too large. Mailing and fulfillment make our services complete for any project requirements. Our attention to sustainability and security with your data is front and center.